The Two Rivers Story
OUR STORY IS NOW YOUR STORY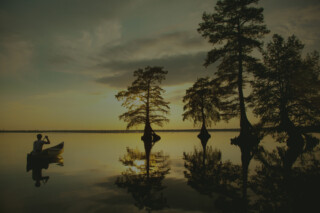 This is your legacy.
Over the last century, ranchers have been at the heart of Two Rivers and its storied history. But today, you and your family are its stewards. This land is your legacy.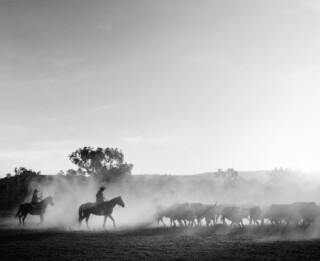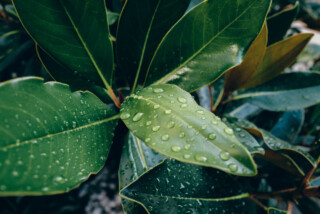 Our newly developed, master-planned community now makes homeowners like you the benefactors of this expansive property. With over 3,000 acres of wooded landscape and many undisturbed creeks and bodies of water, natural features and tranquil respites remain. And the Two Rivers legacy continues.
Find time for what really matters.
Here, families find time for each other, neighbors become friends and active lifestyles are nurtured through community recreation.
Two Rivers has conserved hallmarks of the ranch and its founder's commitment to environmental stewardship, leaving undeveloped areas of mature hardwoods, wetlands and grasslands.
Our History
A Timeline Through the Years
1930s
1940s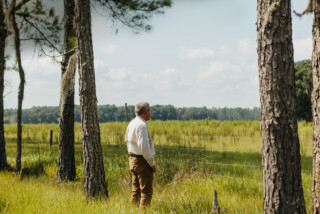 1960s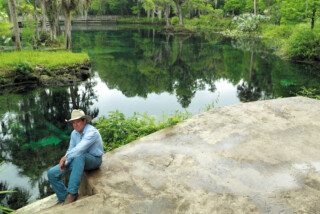 1970s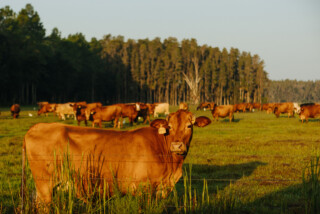 1980s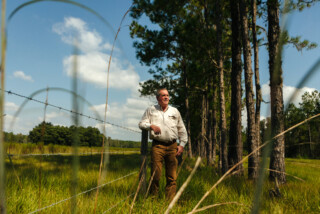 1990s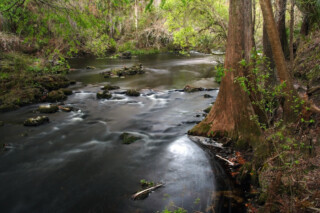 2000s
2010s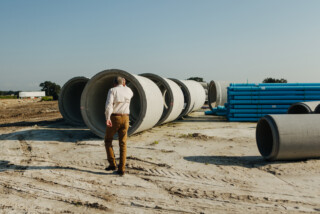 Beyond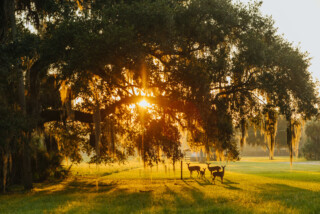 Curated. Crafted. Comfortable.
Constructed with the finest materials and complemented with amenities, every home at Two Rivers is built to your specifications.
Find Your Home